The essence of Finca Valonga
Tradition, nature and commitment
Finca Valonga is more than an old agricultural estate. It is a legacy that, cultivated over the years, fuses tradition and modernity. From our vineyards and olive trees to our walnut trees, every corner of the Estate tells a story of dedication and love for the land. The cellars, located in the heart of the vineyard, reflect our commitment to excellence, while the estate itself is a testament to the rich biodiversity and balance with nature. Immerse yourself in the Valonga experience, where each agri-food product, landscape and moment is a celebration of our essence.
Discover the finca
Our products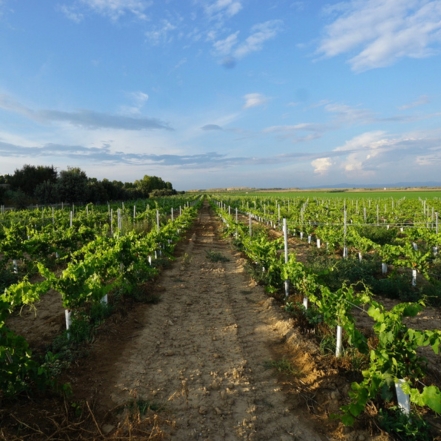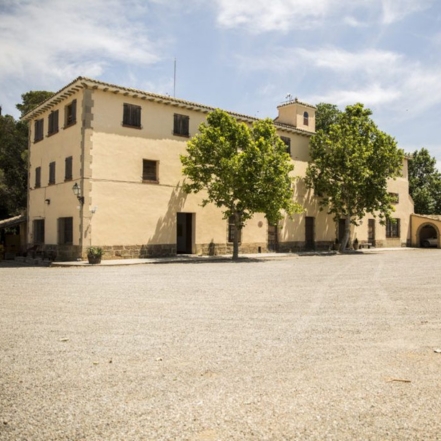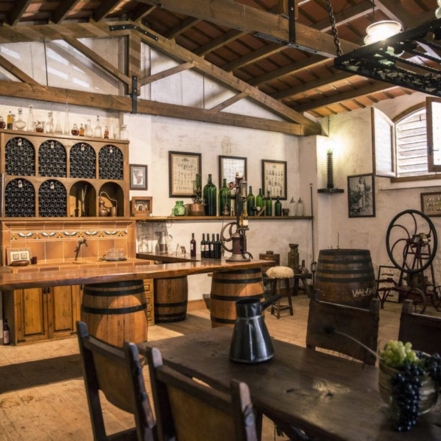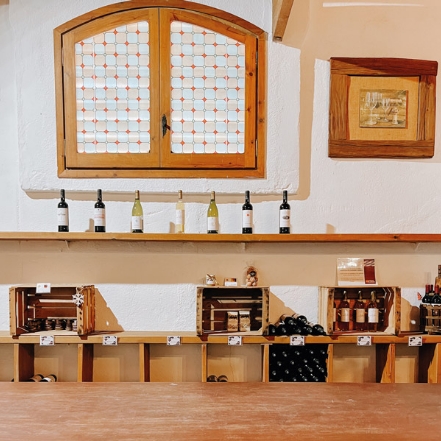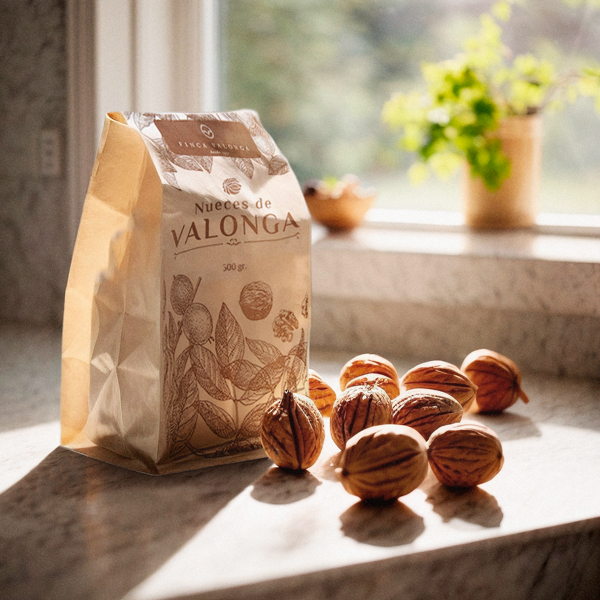 Nuts
Nuts of high quality
In October we began collecting, starting with the earliest varieties. Before packaging them, we clean them and select them according to quality and size.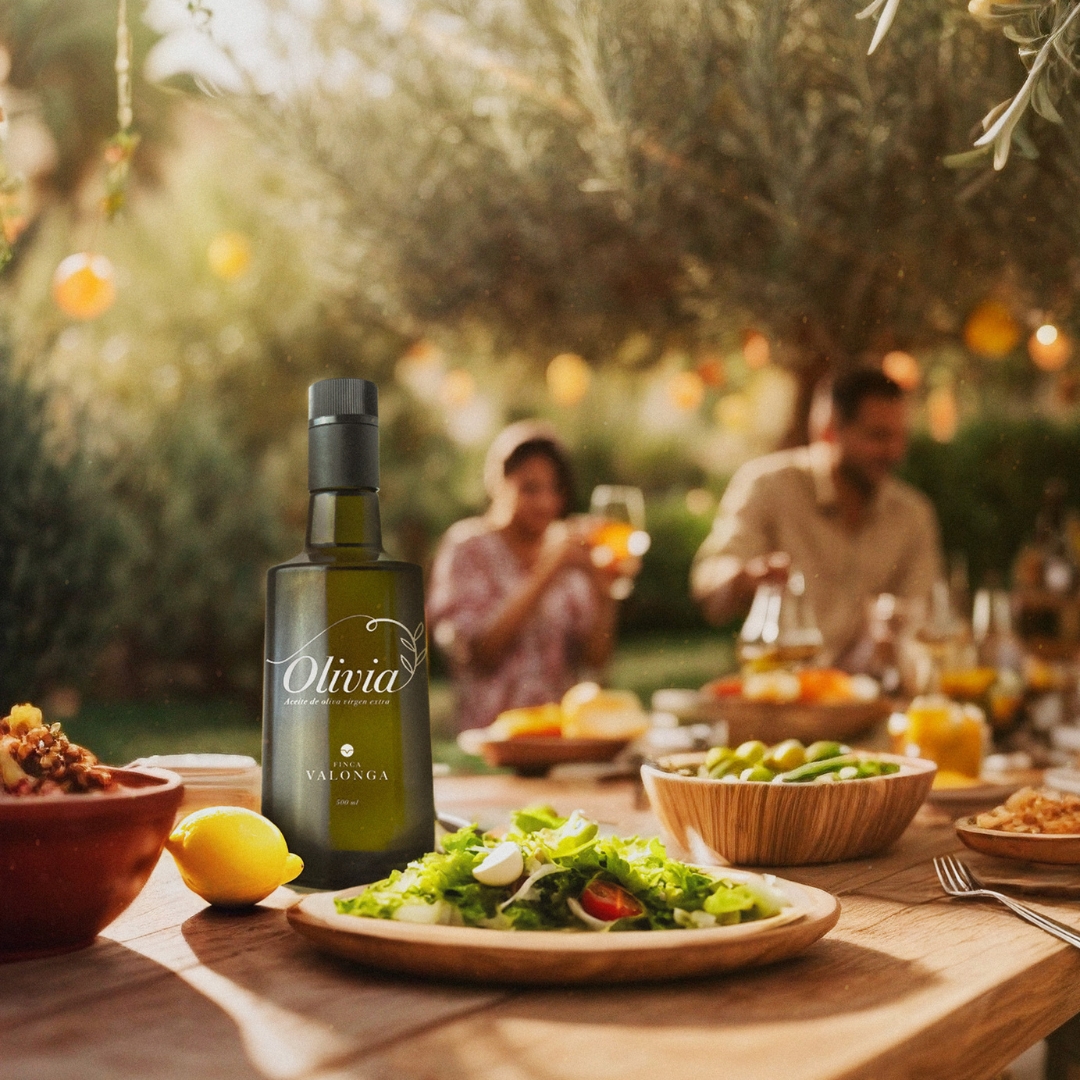 Oil
Extra Virgin Olive Oil
Oil produced by environmentally friendly cultivation and harvested on the last days of October and early November.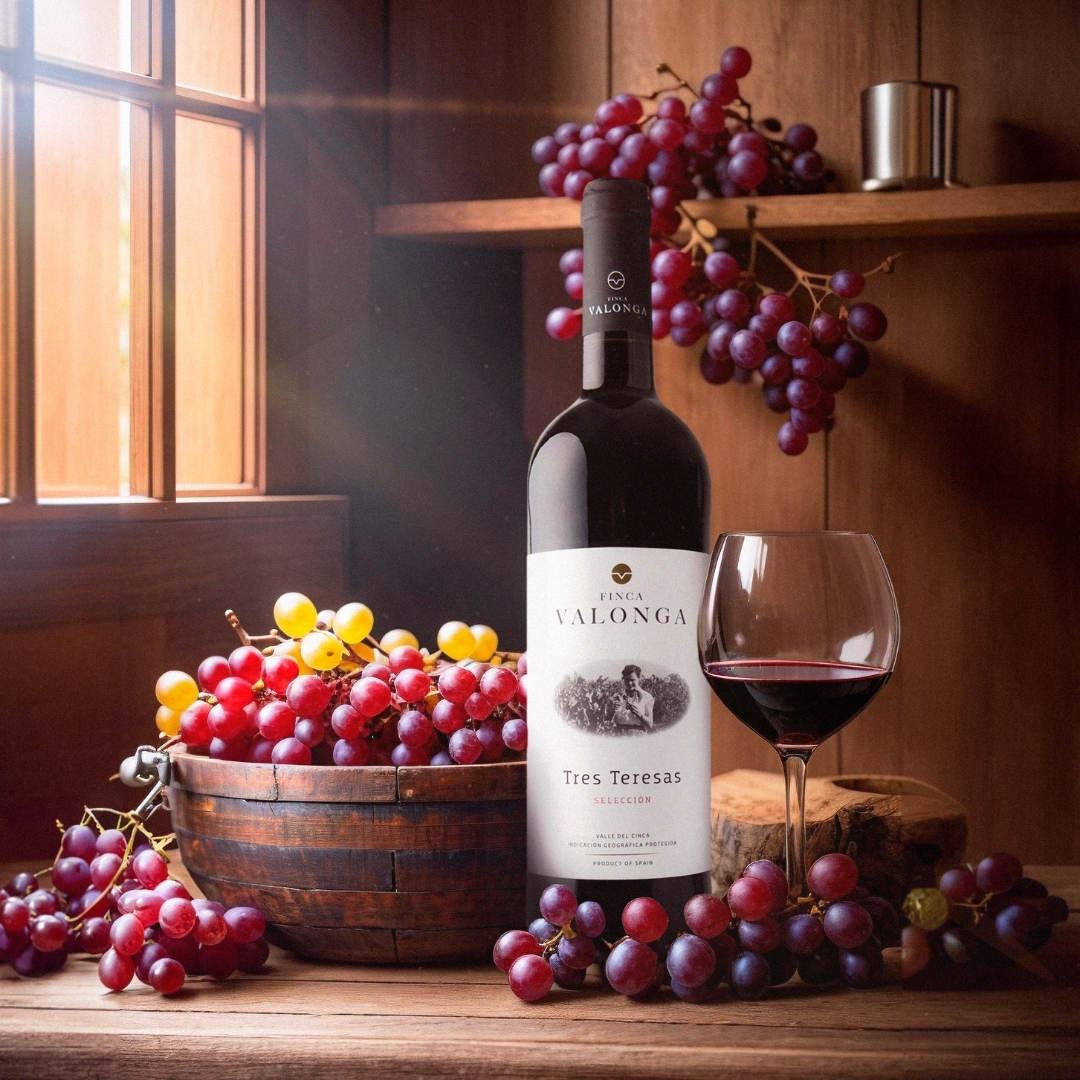 Wines
Wines with the essence of Valonga
Made in the heart of our estate, our wines reflect the authenticity and richness of our soil.
Shop
Buy Valonga products
By entering our online store, you can find all Valonga products available: Wine, Oil, Nuts and Honey.
Finca Valonga's blog
From the latest news and events to recipes.
Our blog brings you even closer to the Finca Valonga experience.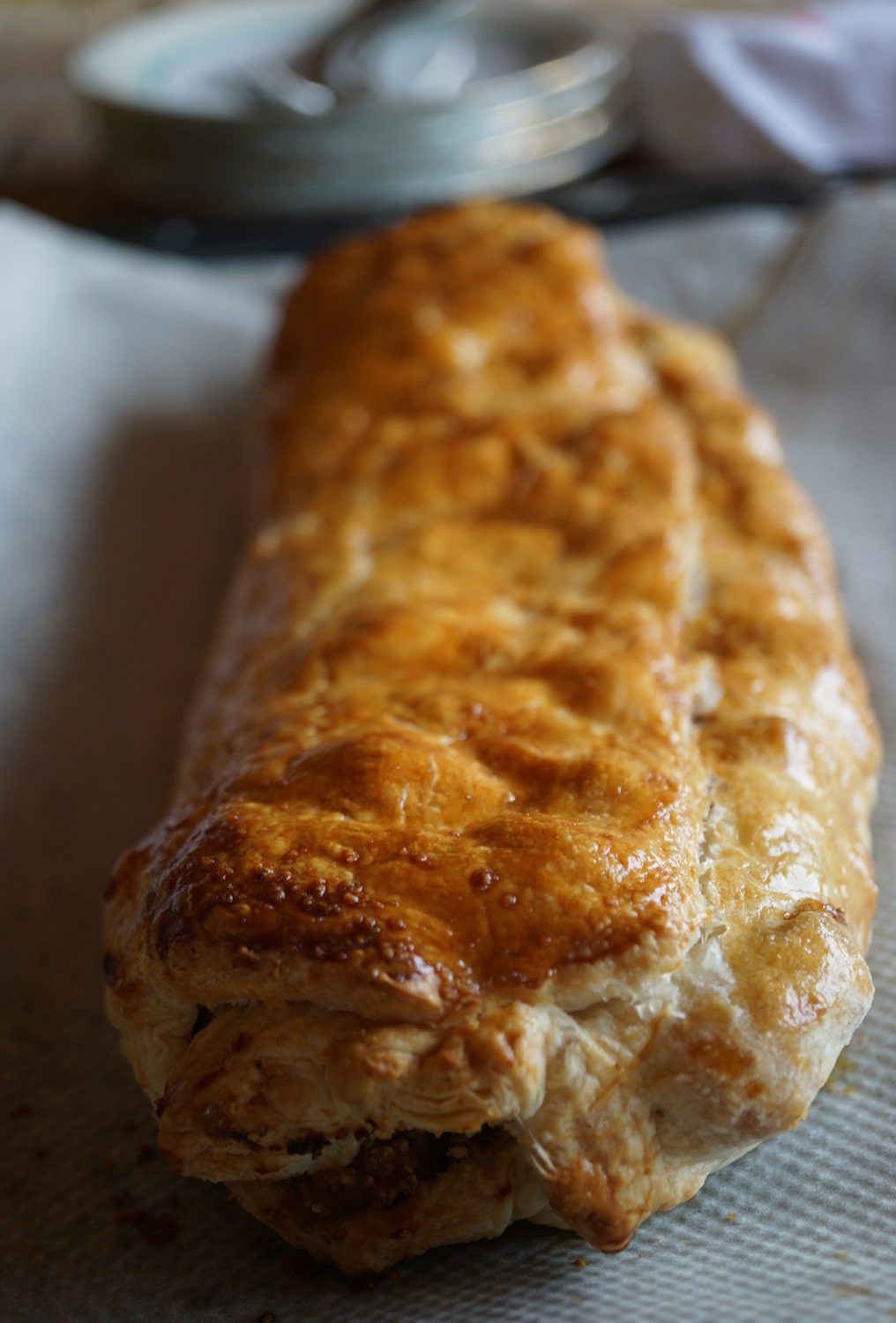 We need: 1 sheet of puff pastry 4 apples a handful of nuts 2 c / s of cinnamon 80 grams butter 100 grs sugar 1c / s bread crumbs 1 egg Let's do it: Preheat the oven to 180º Peel the apples, cut them into cubes and mix them with a little sugar and 1 c / s of cinnamon...
read more