Single-varietal production of olive trees of the Arbequina variety.
Our Extra Virgin Olive Oil comes exclusively from the olive tree plantation located in Finca Valonga.
The production is single-varietal, from olive trees of the Arbequina variety. It is the natural juice of a selection of healthy and carefully preserved olives, from which we extract the oil on the same day of harvest by cold pressing, without exceeding 30°C at any time during grinding.
Subsequently, the oil is allowed to settle in the winery and, once filtered, it is bottled, thus obtaining a natural olive oil, without additives or preservatives, with low acidity and an extraordinary fruity flavor.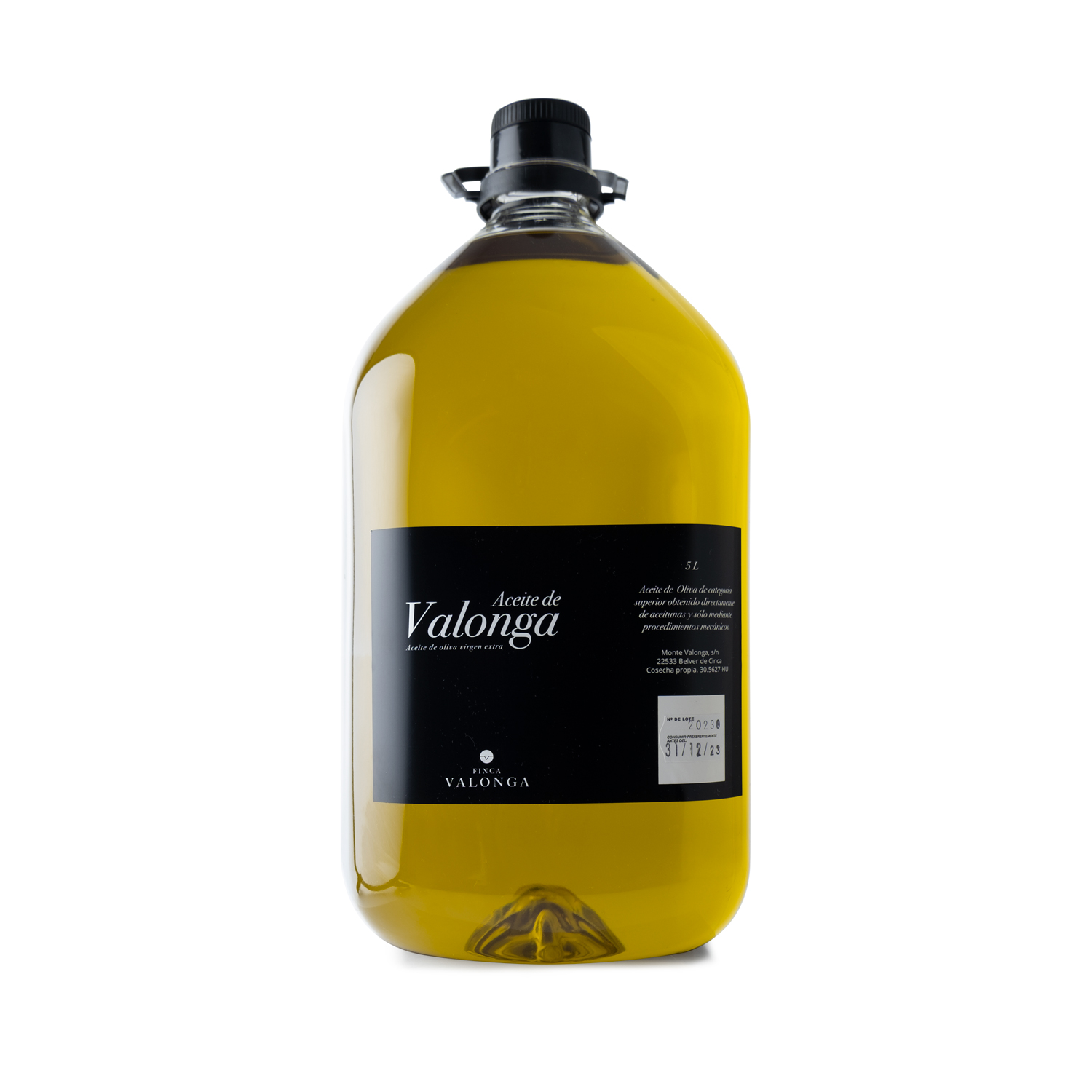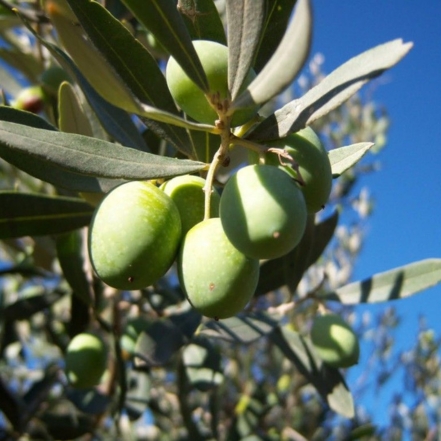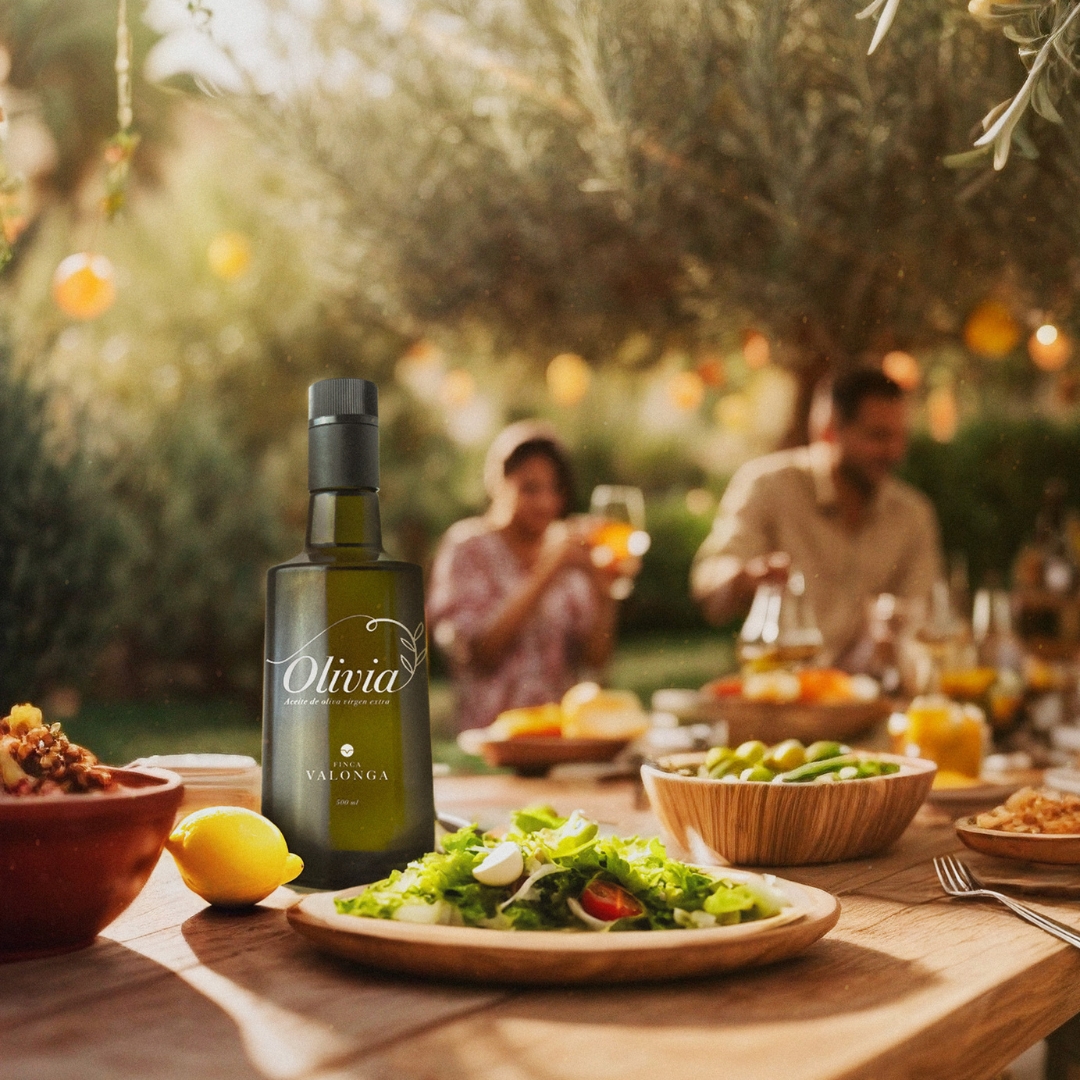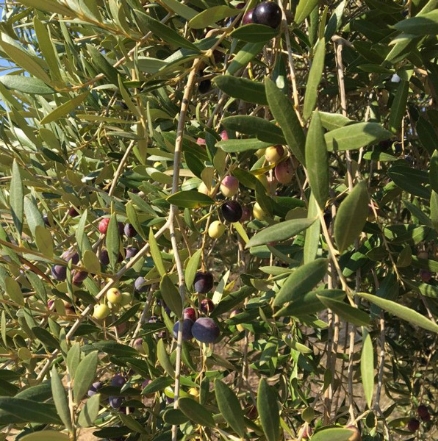 Buy Oil about Finca Valonga
More information about Oil
In mid-October, just after the harvest, we begin our harvest, ensuring that each olive is at its optimal point of ripeness. From the olive tree to the bottle, our dedication focuses on offering an oil of the highest quality, rigorously supervising each step of the process throughout the year.
Technical sheet:
Quality: Extra Virgin Olive Oil
Variety: Arbequina
Origin: Finca Valonga, Belver de Cinca (Huesca)
Extraction method: Cold extraction using only mechanical means.
Acidity: 0.1 Ac. Oleic
Tasting note
: A fresh and delicate oil, fruity, intense with notes of tomato, grass, almond. A spicy touch of medium intensity. Ideal to accompany toasts, bread with tomato, vegetables, pasta….