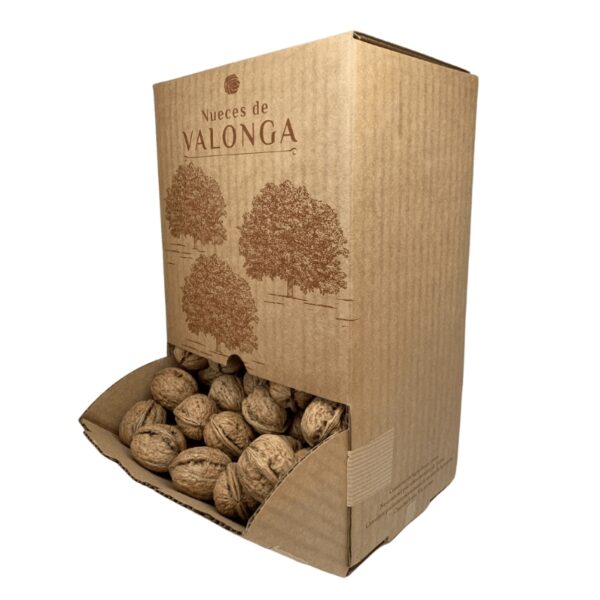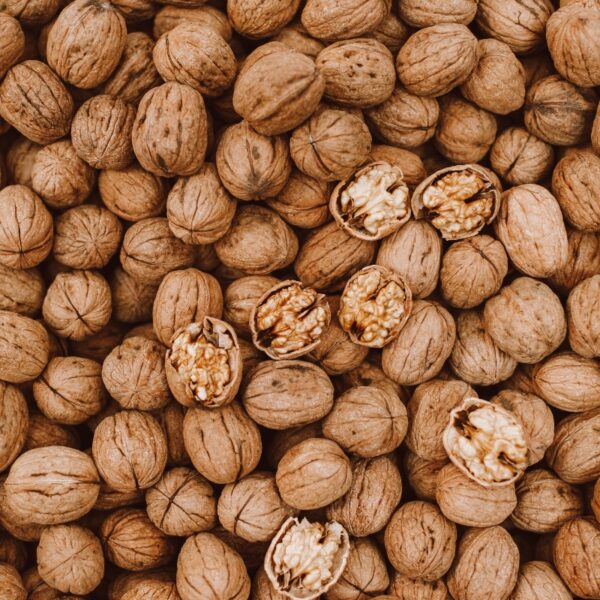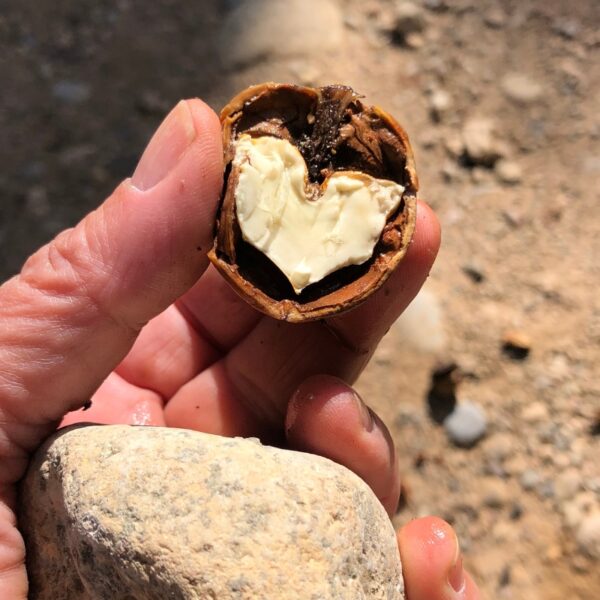 1.5 kg box of walnuts in shell
Walnuts in shell directly from Finca Valonga, Huesca. Harvested in October 2023.
Without bleaches or additives, maintaining its authentic flavor and quality.
Variety: Chandler, recognized for its excellent flavor and texture.
Box format.
More information about walnuts
Properties of walnuts
Antioxidants: They are energetic and rich in proteins, vitamins, minerals and fiber.
They reduce cholesterol due to their content in unsaturated fats and linoleic acid.
Anti-fatigue and anti-stress: thanks to vitamin B6
Suggestions and ideas
Prepare delicious salads with them.
Introduce them into your sauces to accompany meats or fish.
Delicious with a cheese board.
Prepare biscuits and cakes.
Unbeatable with cottage cheese.