Wines about Finca Valonga
Wine tradition and innovation come together to produce quality wines.
Our vineyards, located in Huesca, benefit from a climate and soil that favor the cultivation of grapes with unique characteristics.
Directly adjacent to these vineyards is our winery. With the capacity to process grapes from our 60 hectares, it is equipped with advanced technology that allows us to maintain the essence and quality of each grape. From selection to bottling, every step is designed to ensure excellence.
Finca Valonga wines are a reflection of the dedication and care with which we work.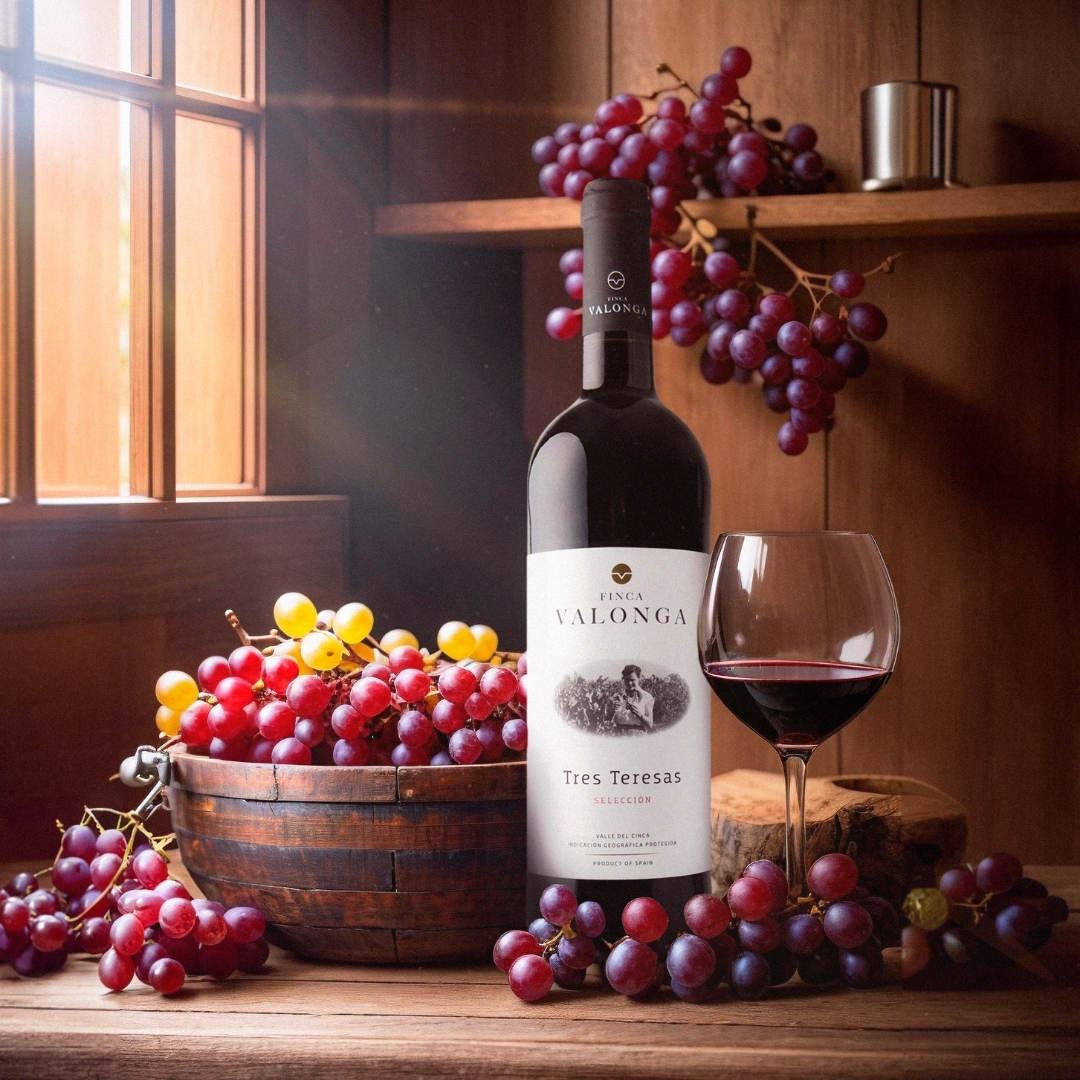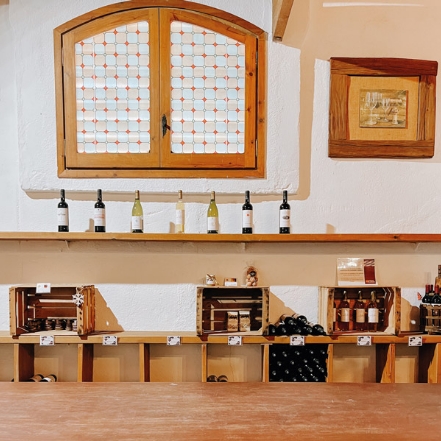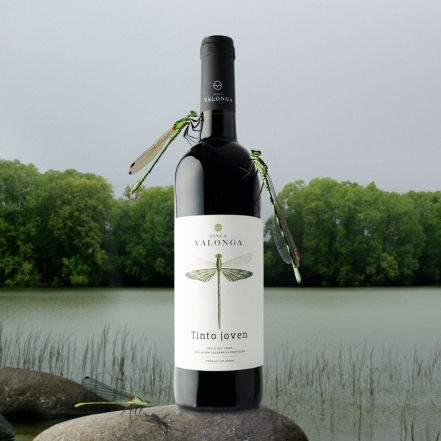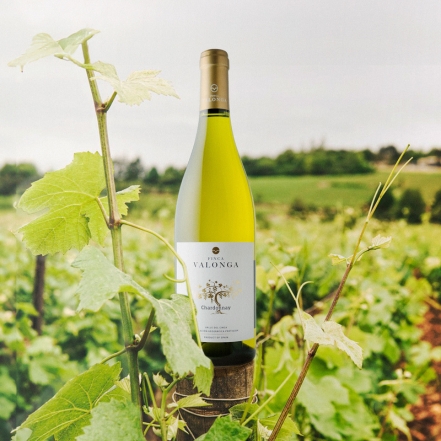 Buy Wines about Finca Valonga
More information about Wines
Our wines have been awarded in the competitions:
ContestTop Wines Competition 2020 - Gold Medal - Vino Sofía
Contest Top Wines Competition 2020 - Silver Medal - Claraluna Wine
Top Wines Competition 2018 Competition - Gold Medal - Sofia Wine
Top Wines Competition 2018 - Silver Medal - Chardonnay
Catavinum World Wine&Spirits Competition 2020 - Gold Medal - Sofia Wine
Catavinum World Wine&Spirits Competition 2020 - Gold Medal - Chardonnay
Catavinum World Wine&Spirits Competition 2020 - Silver Medal - Three Teresas
Catavinum World Wine&Spirits Competition 2019 - Silver Medal - Chardonnay
Catavinum World Wine&Spirits Competition 2019 - Silver Medal - Tres Teresas
ContestCatavinum World Wine&Spirits 2019 - Gold Medal - Vino Sofía
Guide Wine Up! 2020 - 91.46 points - Vino Sofía
Guide Wine Up! 2020 - 90.15 points - Chardonnay
Guide Wine Up! 2019 - Gold Medal - Vino Sofía
Guide Living Wine 2020 - 88 points - Vino Sofía
Guide Living Wine 2020 - 91 points - Tres Teresas
Guide Living Wine 2020 - 89 points - Chardonnay
Guide Wine Week 2018 - 92 points - Chardonnay
Guide Wine Week 2018 - 89 points - Young Red
Guide Wine Week 2018 - 92 points - Tres Teresas
Guide Wine Week 2017 - 91 points - Chardonnay
Guide Wine Week 2017 - 90 points - Young Red
RepsolGuide 2017 - 90 points - Chardonnay
Akatavino Competition2019 - Gold Medal (93 points) - Vino Sofía
Akatavino Competition 2019 - Gold Medal (92.5 points) - Chardonnay
Akatavino Competition em> 2019 - CIVAS Medal with distinction (91.5 points) - Tres Teresas
Akatavino Competition 2017 - Gold Medal (92 points) - Chardonnay
Akatavino Competition 2017 - 91 points - Young Red
London Wine Competition 2019 - Silver Medal - Sofia Wine
Official Monovino Competition 2019 - Gold Medal - Sofia Wine