The wines of Finca Valonga
At Finca Valonga, winemaking tradition and innovation come together to produce quality wines. Our vineyards, located in Huesca, benefit from a climate and soil that favor the cultivation of grapes with unique characteristics.
Directly adjacent to these vineyards is our winery. With the capacity to process grapes from our 60 hectares, it is equipped with advanced technology that allows us to maintain the essence and quality of each grape. From selection to bottling, every step is designed to ensure excellence.
Finca Valonga wines are a reflection of the dedication and care with which we work.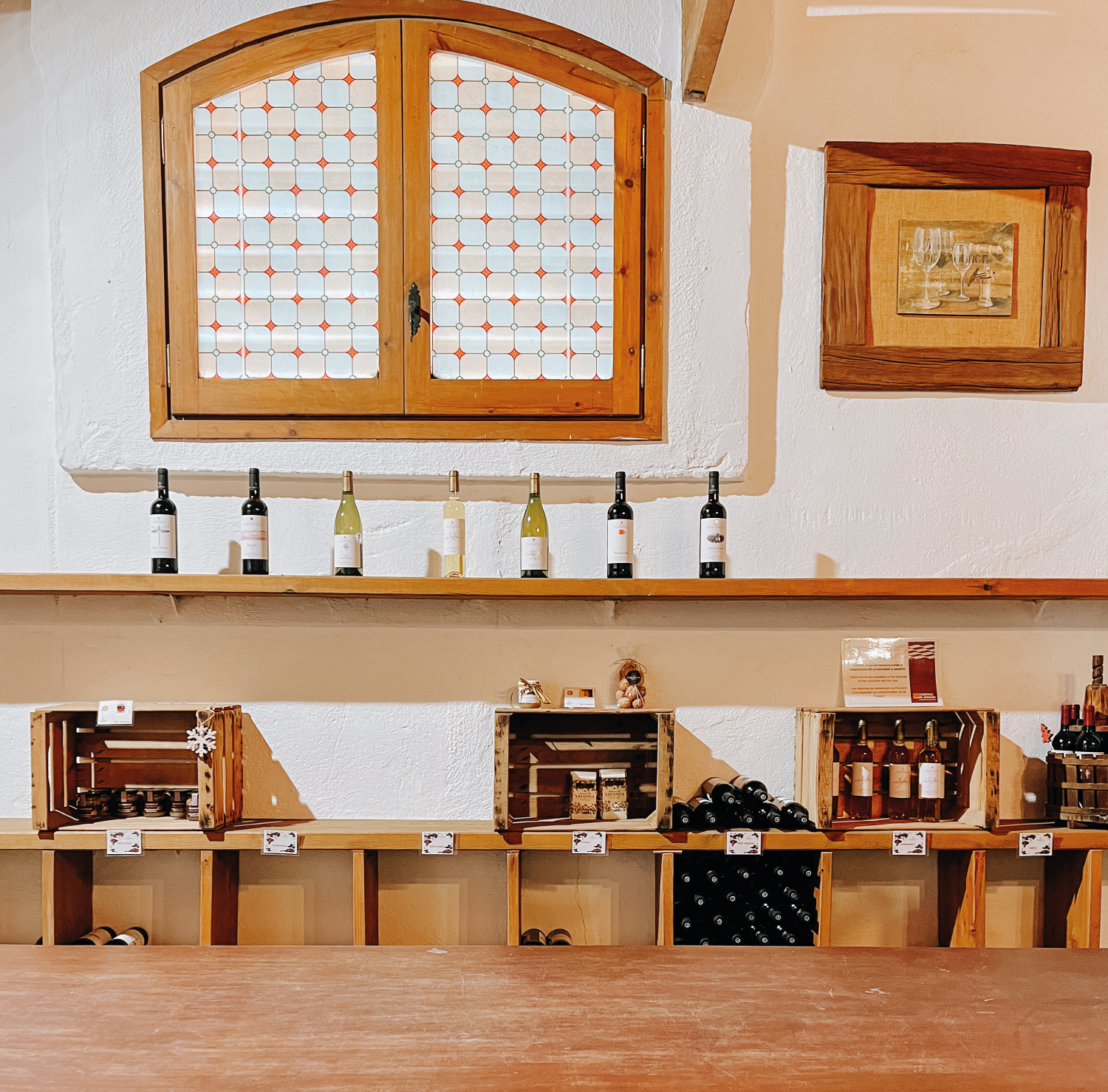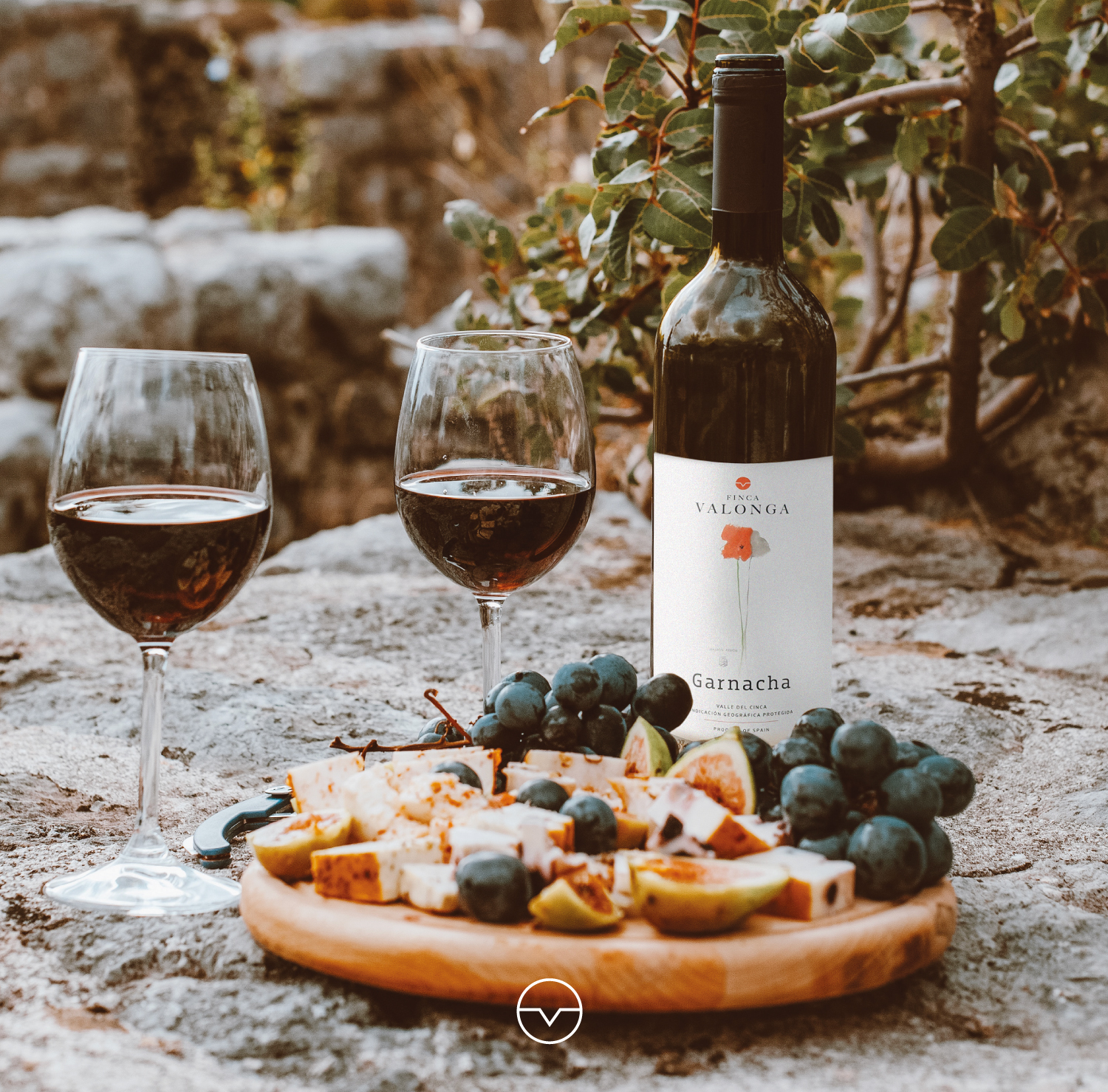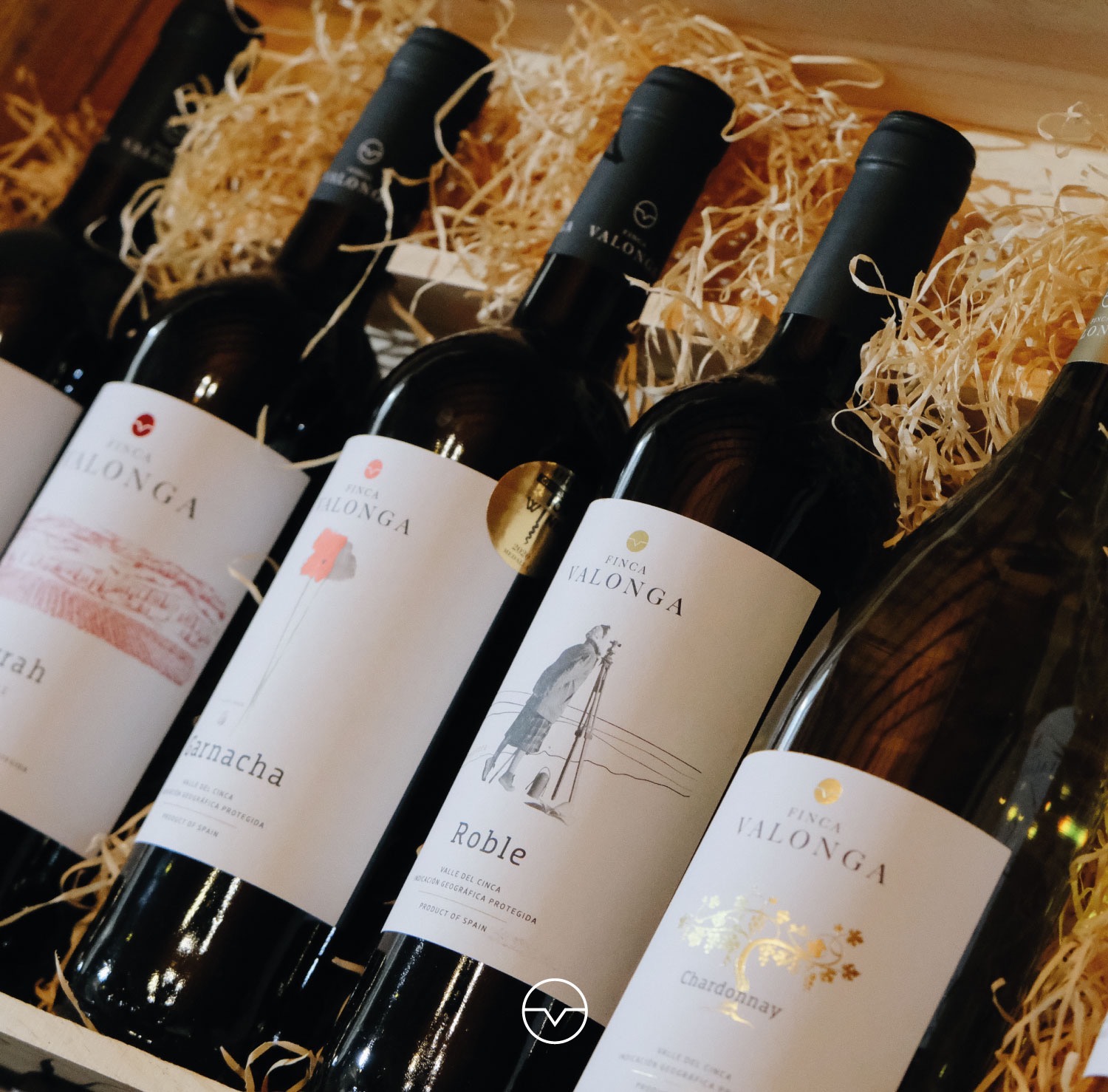 Finca Valonga walnuts
At Finca Valonga we grow and produce high-quality nuts, controlling the entire process, from cultivation to marketing. We ensure quality and food safety, without chemicals or bleaching. Taking advantage of ideal agroclimatic conditions, we collect nuts at the end of September and October. After collection, we clean and select them. We classify them by size and package them according to demand. We also offer nut kernels.
Properties of walnuts:
Consuming 30 g of walnuts reduces the risk of cardiovascular diseases by 30%. Rich in antioxidants and omega 3, they fight age-related diseases and cancer. They are ideal for salads, desserts and appetizers. Consuming 3-4 nuts a day is beneficial.
Nutrition (100 grs.):
649 kcal, 14 g proteins, 4.4 g carbohydrates, 5.8 g fiber, 62.5 g fats. They contain vitamins, minerals and powerful antioxidants.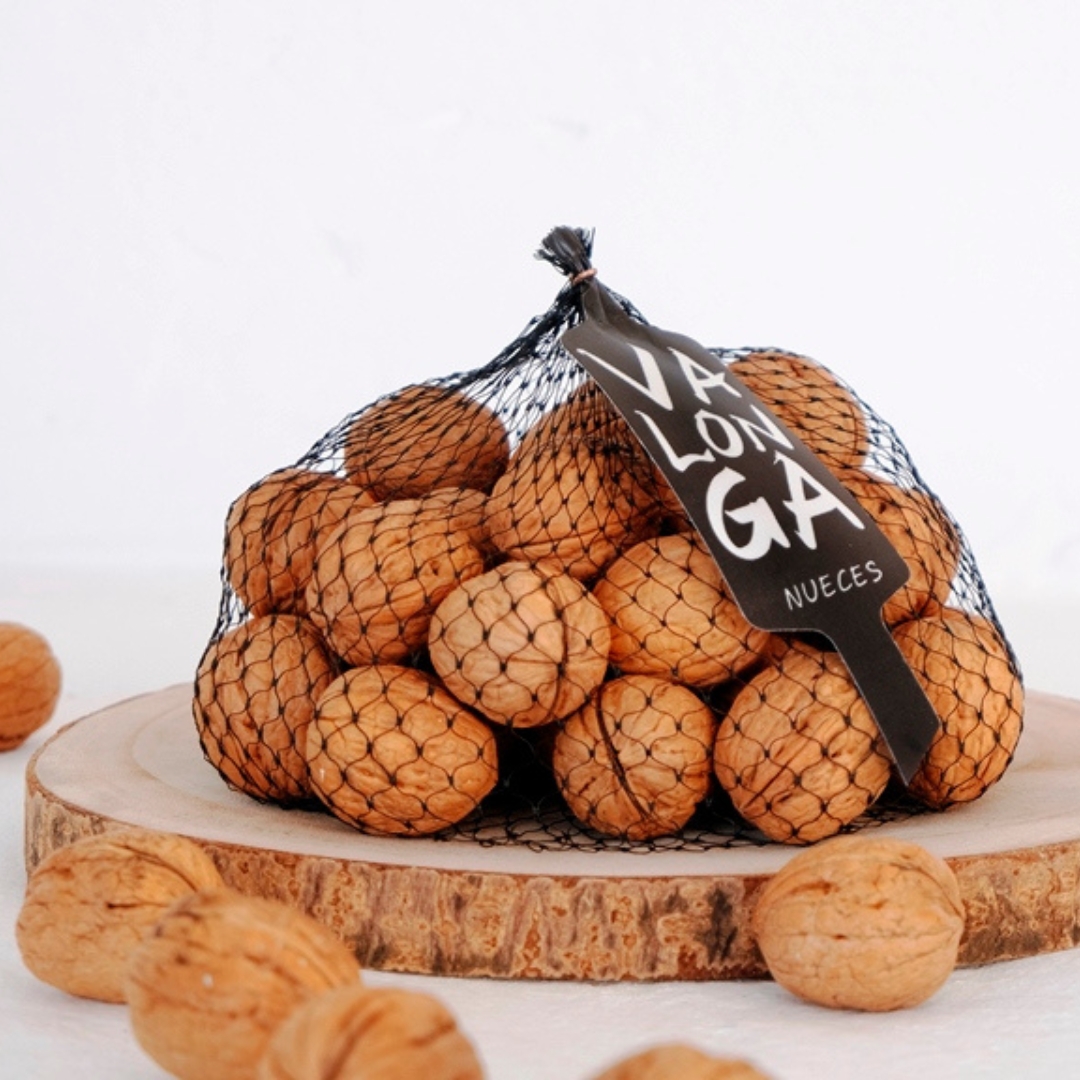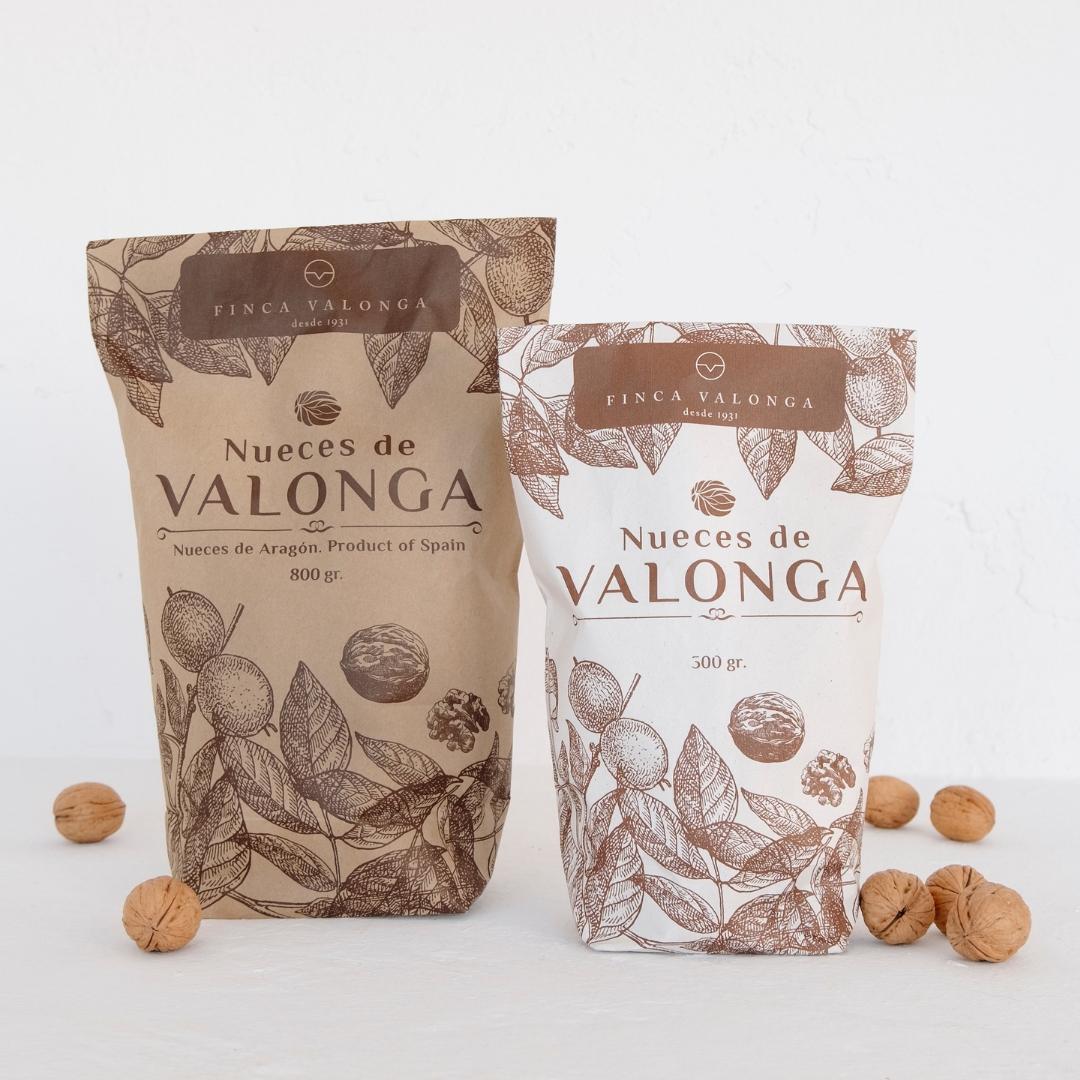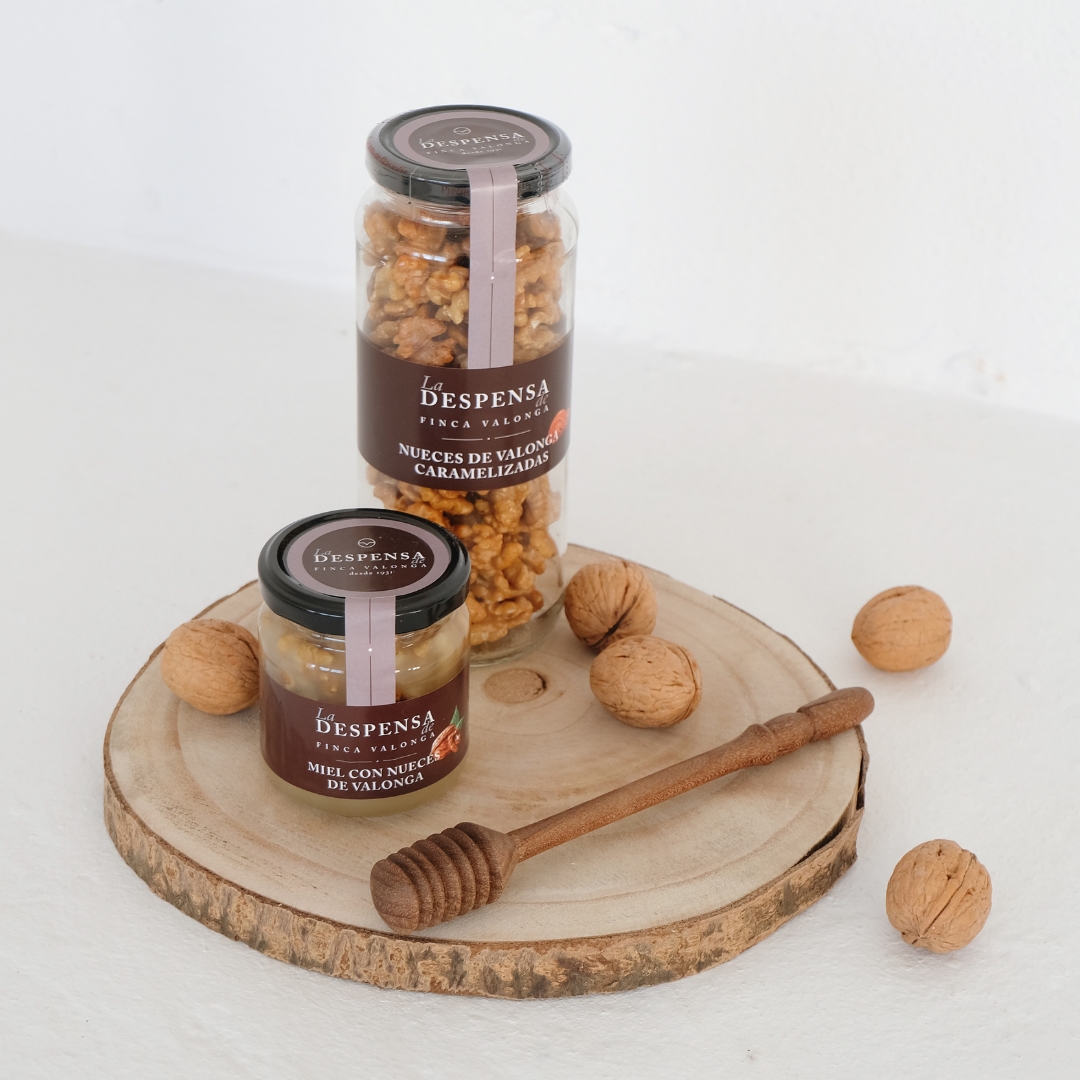 Finca Valonga oils
Our Extra Virgin Olive Oil comes exclusively from our olive tree plantation that is located on the same farm.
Our production is monovarietal, from exclusively Arbequina olive trees. It is the natural juice of a selection of healthy and carefully preserved olives, from which we extract the oil on the same day of harvest by cold pressing, without exceeding 30°C at any time during grinding.
Subsequently, the oil is allowed to settle in the cellar and, once filtered; We proceed to packaging, thus obtaining a natural olive oil without additives or preservatives, with low acidity and extraordinary fruit.